Sometimes your company's most pressing business challenges can be solved by hiring the right person.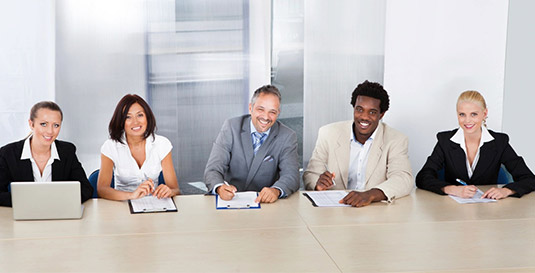 We are focused on finding top line talent who deliver bottom line results.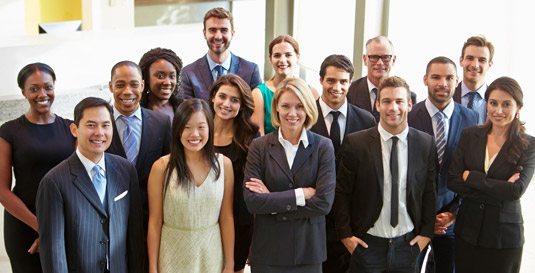 Your next hire could be the difference between getting by and getting ahead!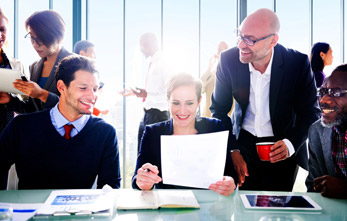 The Sales Zone has a rich history of completing a wide range of searches from senior managers to CEO's, and everything in between. We have worked with early stage companies, closely held companies, and publicly traded firms. Our range of experience informs an agile, yet well-defined process that delivers candidates who will drive successful results in your company.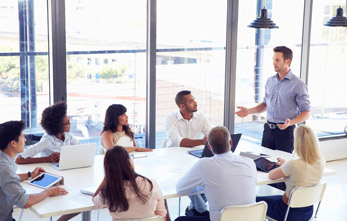 Since 2000, our firm has been focused on sourcing and placing high-level individual contributors in client-facing and revenue-affecting roles in the B2B sector. We work both with clients who have repeatable and sustainable hiring processes as well as those clients who are embarking upon a sales or business development search for the first time. We excel at searches that require unique skills and backgrounds.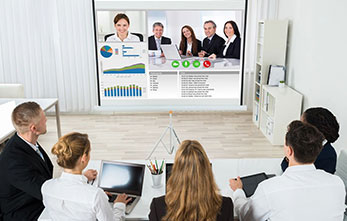 If you are a candidate already in job search mode or are in the process of launching a job search. We can assist you in your search in a variety of ways. If we don't have the right job for you right now, we would still like to speak with you and discuss your background and your future career goals.
In today's business climate, finding the right fit is easier said than done. Despite economic ups and downs, business-to-business and business-to-government sectors continue to expand both nationally and globally–now more than ever, we're all competing for the best and brightest.
Enter The Sales Zone, where successful recruiting isn't about the number of resumes you receive from a search firm. It's about listening closely, challenging conventional wisdom, building collaborative client relationships, and delivering candidates who exceed your expectations!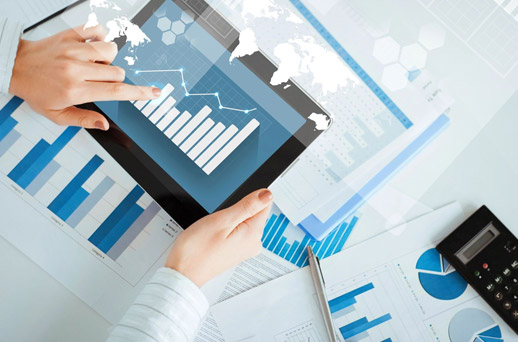 We are an experienced search firm
with a proven model founded on these principles:
Collaboration

We take a consultative approach to working with both clients and candidates. A successful search results in clients feeling that their criteria have been met and the candidate experiences a high level of job satisfaction. This is our legacy.

Flexibility

Our search process, while well-established, is agile and tailored to each individual search. You don't take a "one size fits all" approach to your clients and neither do we.

Accessibility

We're up to the challenge of finding candidates for newly created or restructured positions to accommodate your ever-changing business needs.
Expertise

We have an eye for talent, with longevity. Our deep knowledge of revenue-affecting and customer-facing positions helps us find and place top performers who are in it for the long haul.

Creativity

Our track record of placing candidates with unique backgrounds is praised by our long-standing clients. We realize that sometimes industry experience is necessary, but changing times demand creativity and an intelligent approach to finding talent that creates value and that is well-differentiated. Virtually all research points to behavioral factors rather than industry experience as a predictor of job success. Let us talk to you about our behavioral and competency-based interview model.